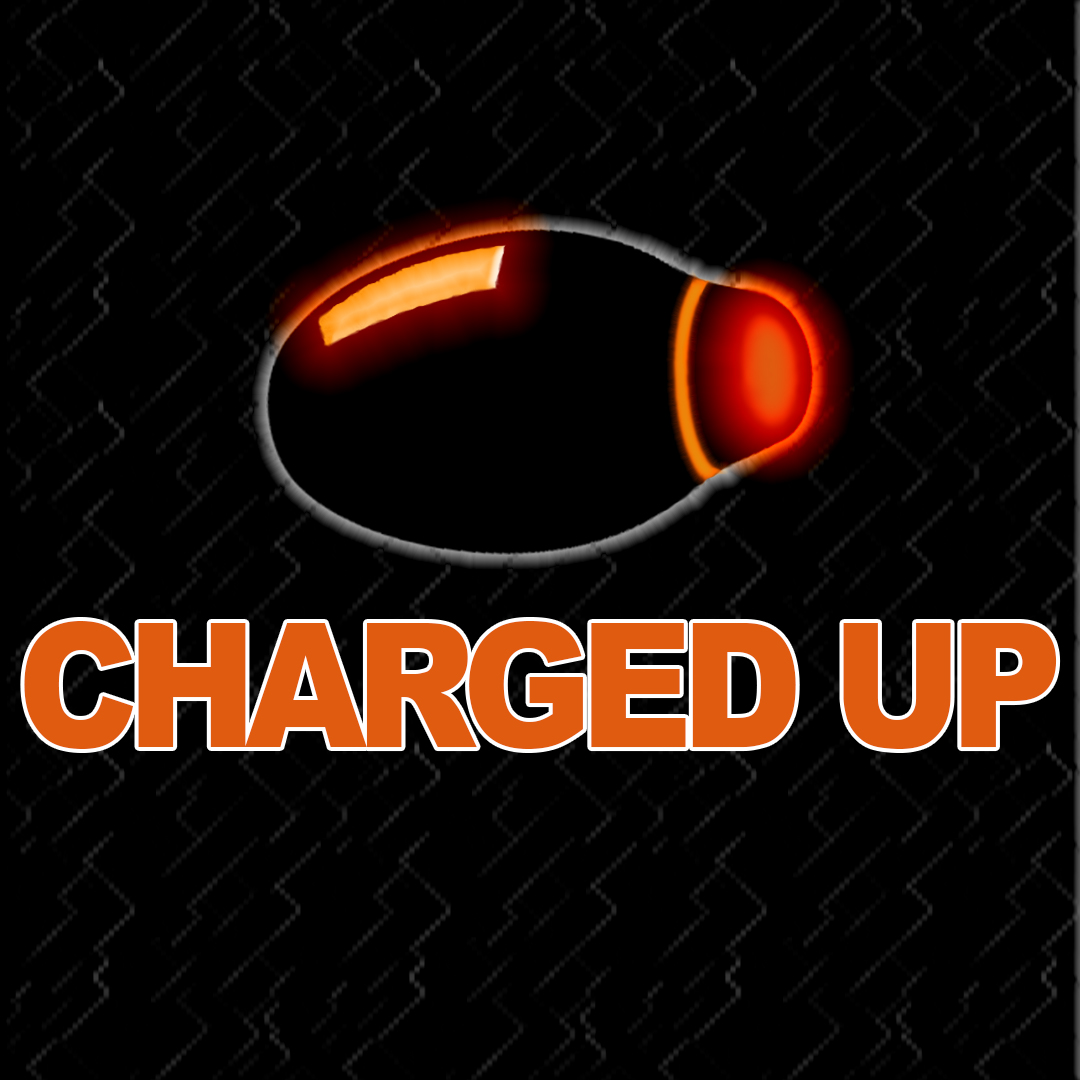 This week Justin and Ben (and Justin's wife) assemble to review all the highs and lows of the movie event 10 years in the making...the first 20 minutes or so are also spoiler-free, for anyone curious but not THAT curious!
Support us on Patreon at just the $1 tier to receive the shows at least 5 days early!
Join our Discord server to continue the discussion with us!
And don't forget to stop by our t-shirt store!
See all our video content on our YouTube page: