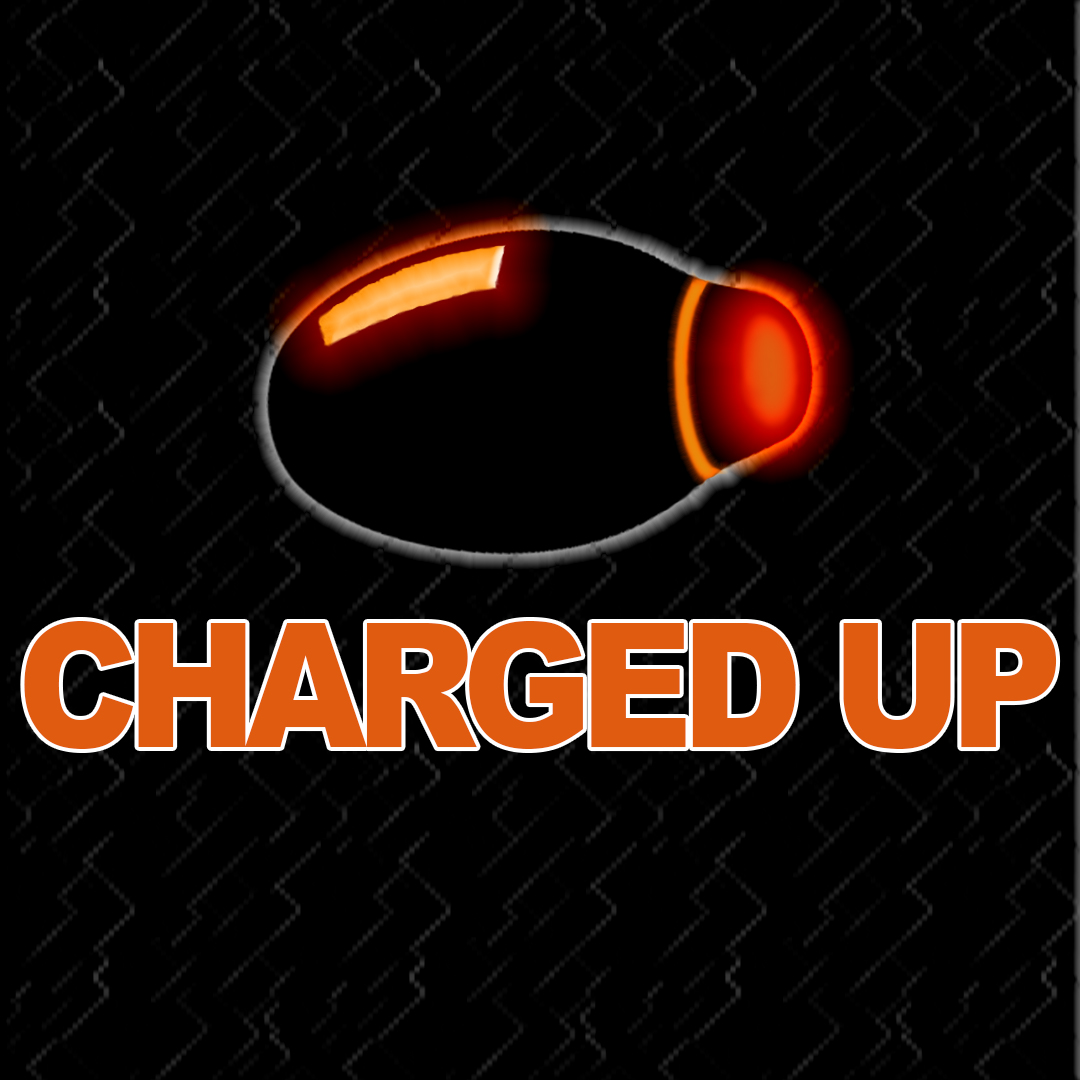 This week Justin returns to take back his show with the help of his co-host Ben as they catch up on all the nerdy news they missed, as well as fill you in on the media they've been into during the break. They also rant for a while about the current and future state of Marvel's TV and movie slate.
Hosts:
Justin - @Zero_Score
Ben - @MarvelousIggy
You can also watch us record the show live at the $3 Patreon tier, or catch the video version on YouTube later! 
https://youtu.be/HrpVu-5F4s8
Support us on Patreon at just the $1 tier to receive the shows at least 5 days early! 
Join our Discord server to continue the discussion with us!