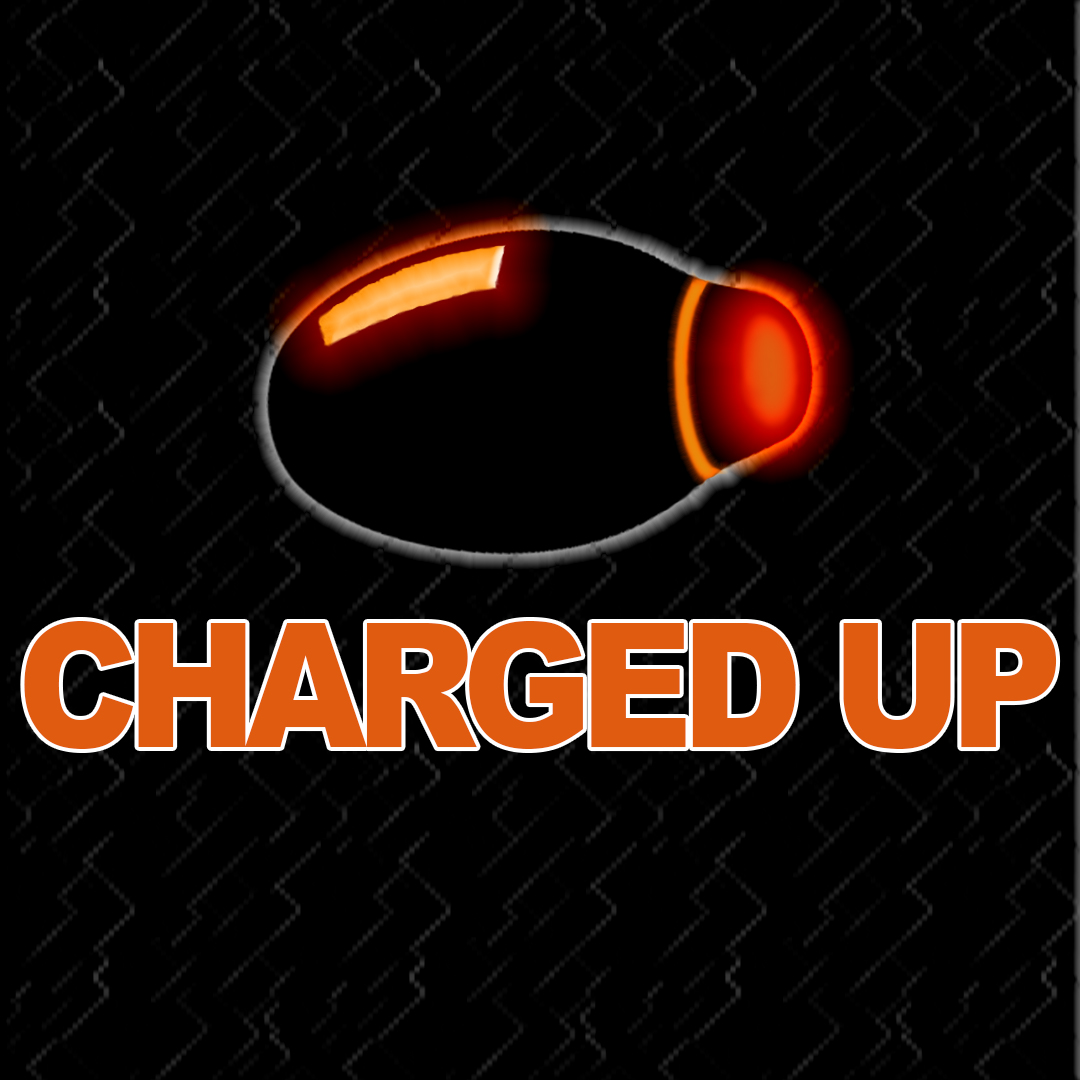 This week Justin and Ben take some time to give a full review of the newest Star Wars movie...have you heard of it? Small indie franchise, it's pretty good. It starts with some spoiler-free thoughts before delving deep into everything that did and didn't work in the movie, as well as some predictions for the future. 
Support our Patreon and receive the shows about a week early!
Join our Discord server to continue the discussion with us!
And don't forget to stop by our t-shirt store!