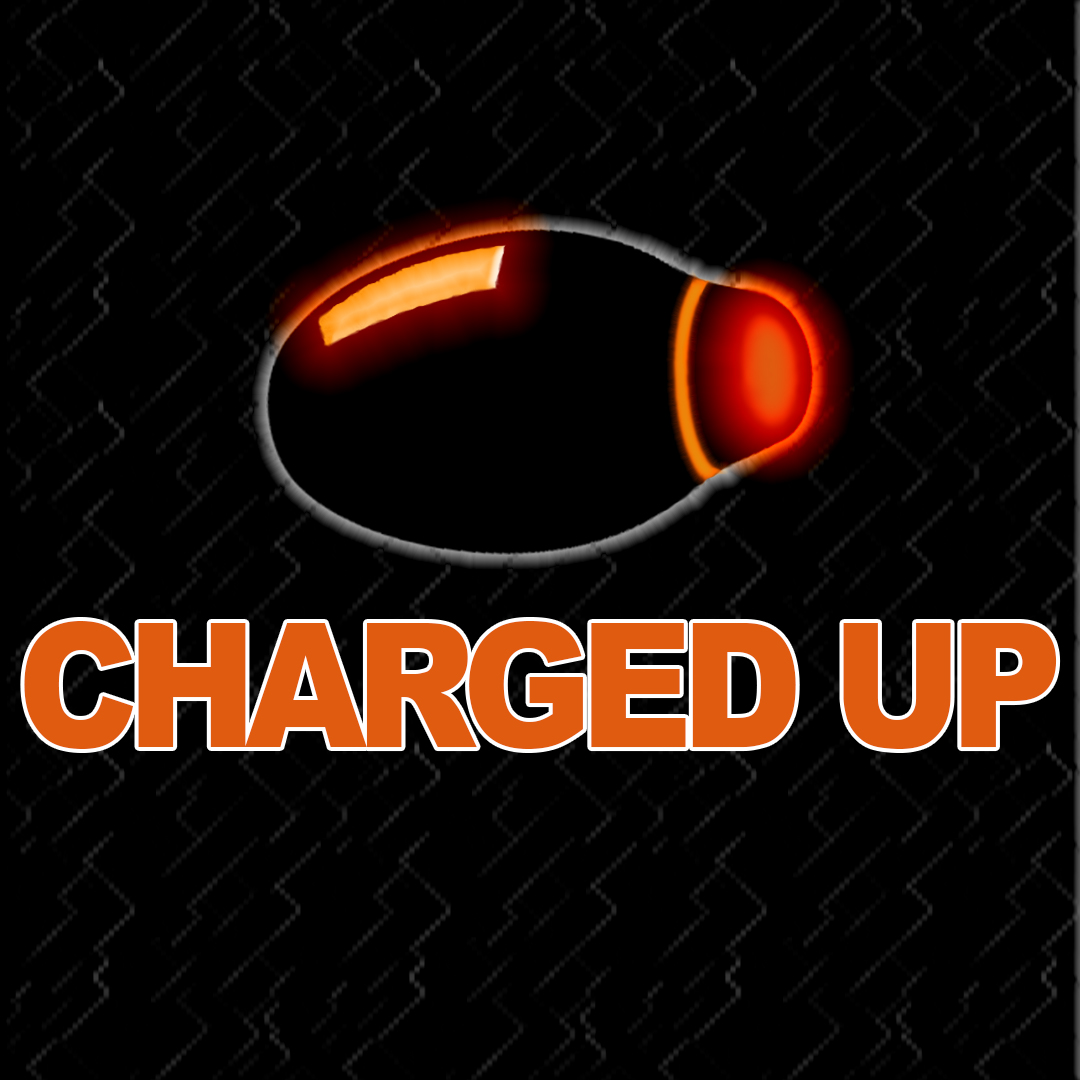 Justin and Ben will now be submitting the news portion of Charged Up separately every week, with audio AND video versions uploaded the day after they record them for ALL of the public, in order to provide more timely opinions on all the important nerdy news you want them to weigh in on. This week, there's a slew of new Netflix show news, a handful of trailers for movies like Spider-Man: Into the Spider-verse, Alita: Battle Angel, and Ready Player One, and then more disappointment on the DCEU front.
See the video version, with visual aids for the news, on our YouTube page:
Support us on Patreon at just the $1 tier to receive the main shows at least 5 days early! 
Join our Discord server to continue the discussion with us! 
And don't forget to stop by our t-shirt store!