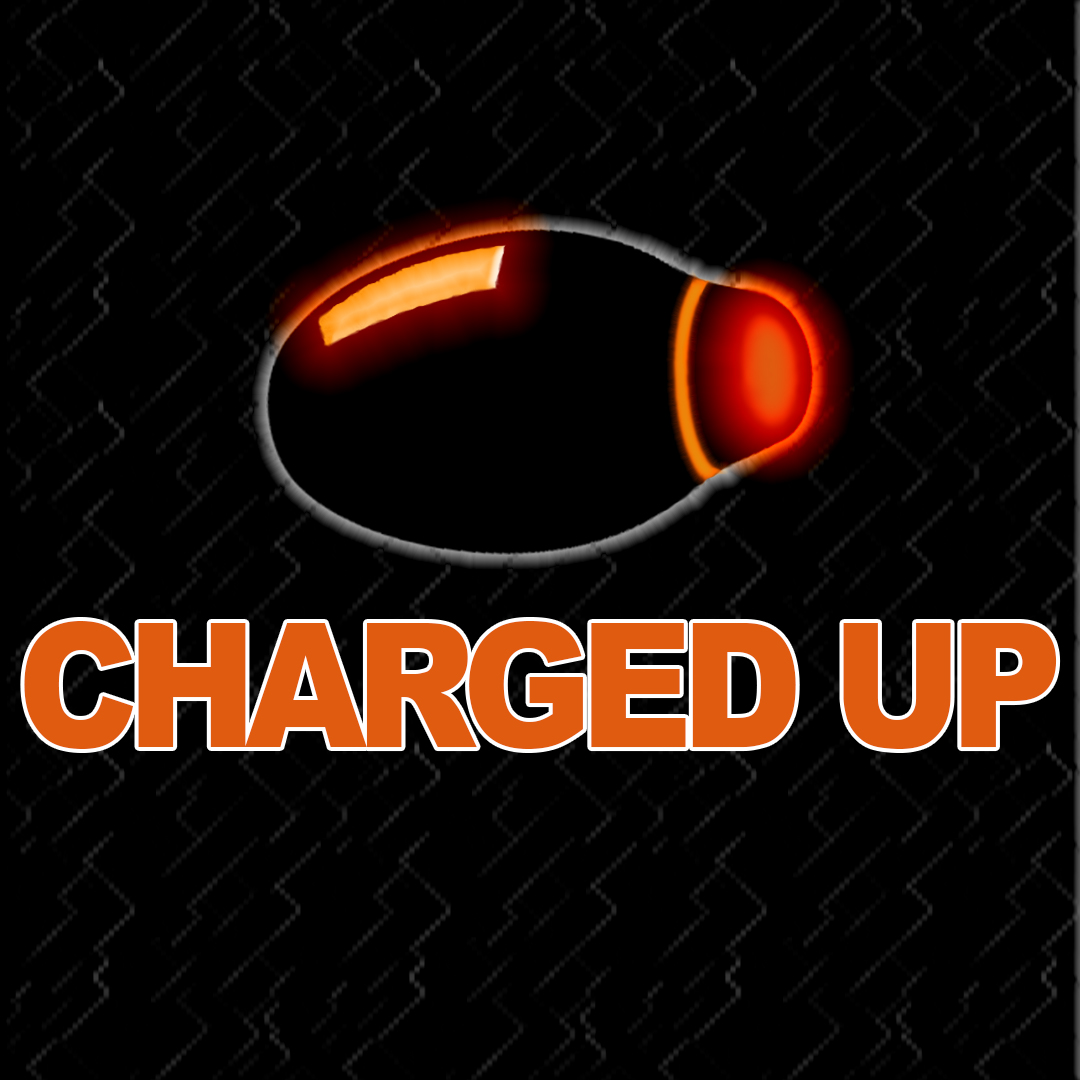 This week Justin and Ben get together to discuss the new DC streaming service, Netflix's shift in focus to genre fare, Hasbro buying the rights to Power Rangers, the new Ant Man 2 trailer, and more! Unfortunately, Justin also didn't realize that Audacity was stupid and defaulted to his crappy webcam audio for the first few minutes...so just push through that, it gets better. Sorry.
Hosts:
Justin - @Zero_Score
Ben - @Marvelousiggy
Support us on Patreon at just the $1 tier to receive the shows at least 5 days early!
Join our Discord server to continue the discussion with us!
And don't forget to stop by our t-shirt store!
See all our video content on our YouTube page: