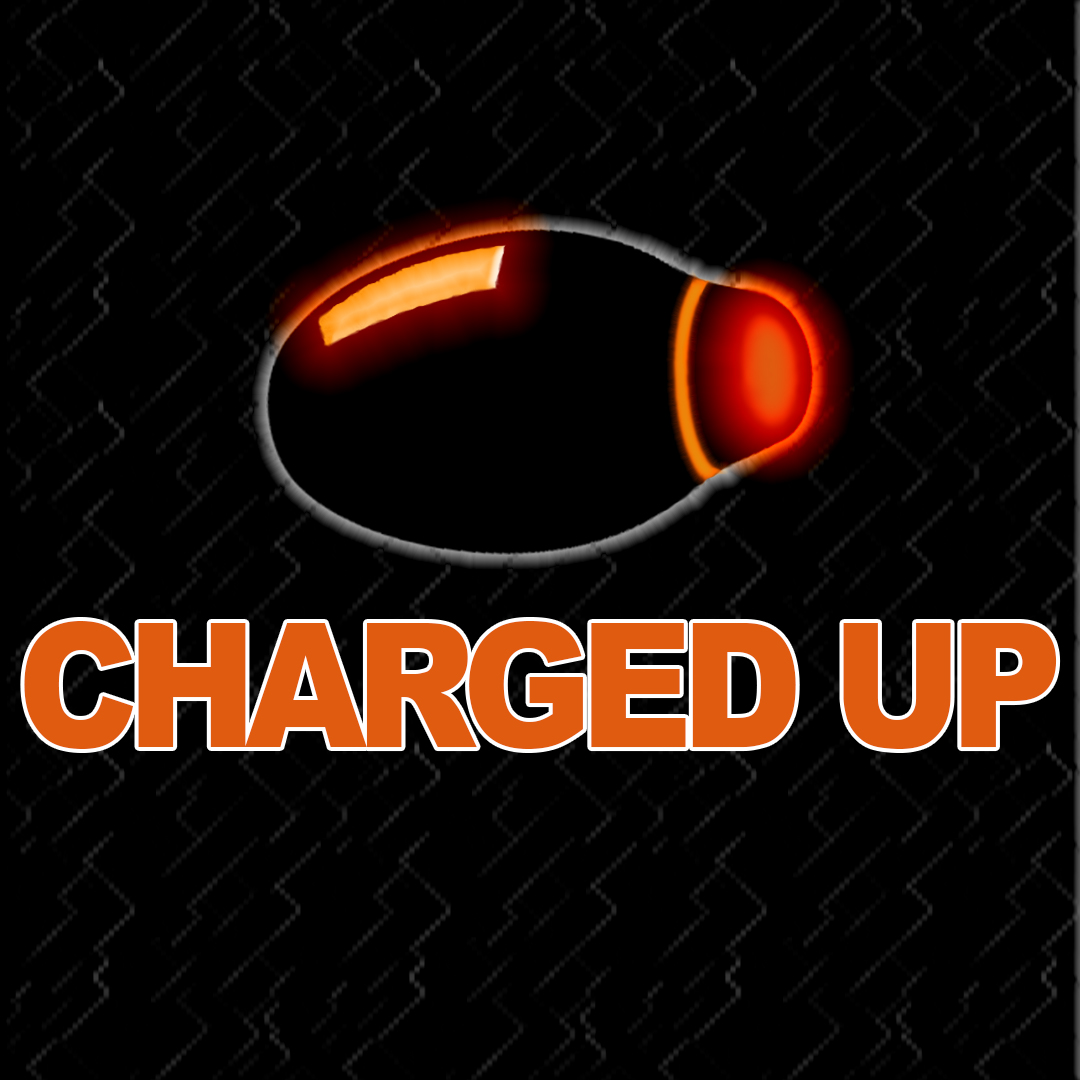 This week Justin and Thomas get together to gush about how cool sci-fi is while kind of watching Galaxy Quest. So if you'd like to kind of watch it with us, feel free!
Support us on Patreon at just the $1 tier to receive the shows at least 5 days early!
Join our Discord server to continue the discussion with us!
And don't forget to stop by our t-shirt store!
See all our video content on our YouTube page: