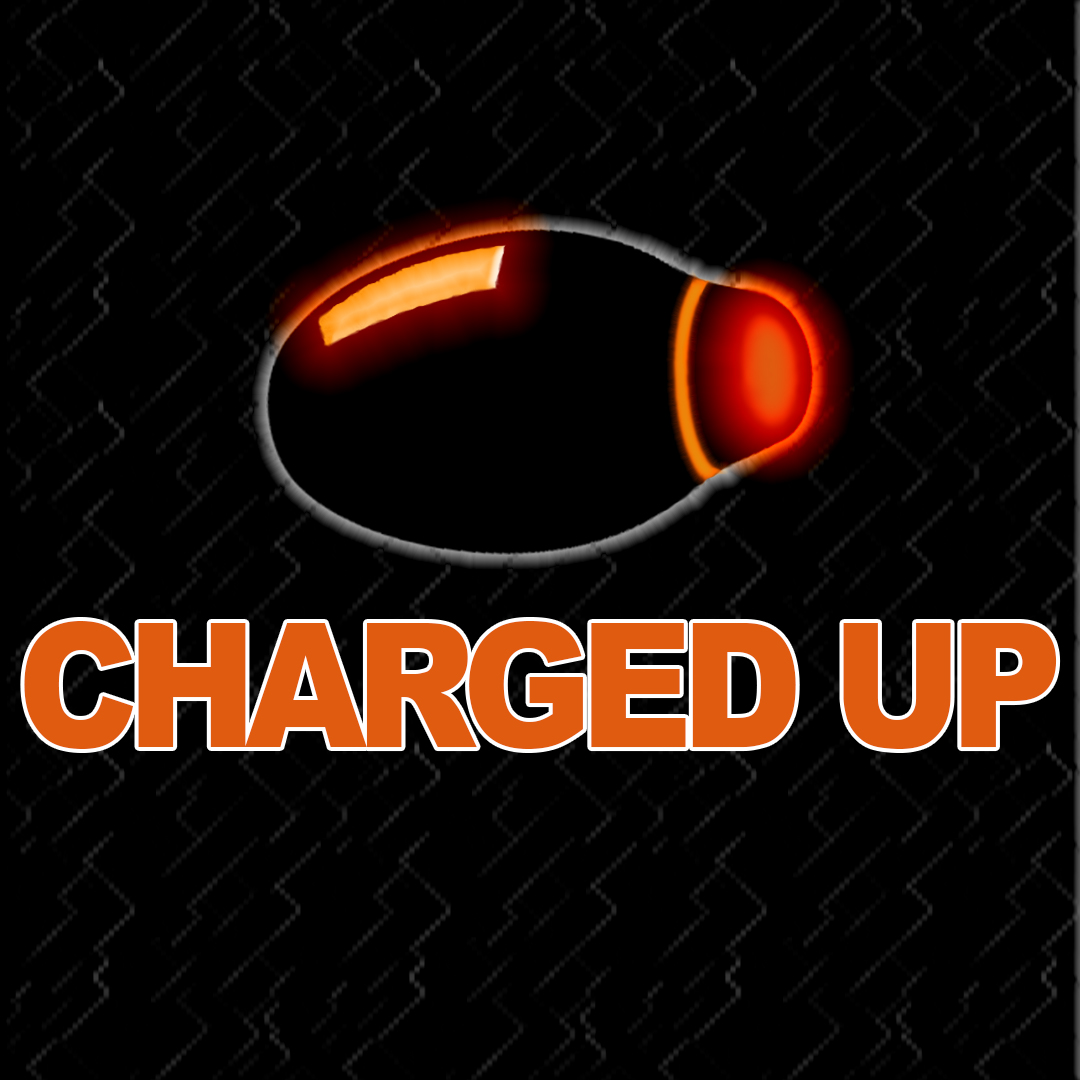 This week Justin and Ben discuss more Marvel movie rumors, updates to DC's streaming service offerings, Netflix's ample original programming slate, way-too-late sequels to Zombieland and Bad Boys, and the upcoming Star Wars TV series from Jon Favreau, as well as a breakdown of what big shows were cancelled this spring!
Hosts:
Justin - @Zero_Score
Ben - @Marvelousiggy
Support us on Patreon at just the $1 tier to receive the shows at least 5 days early!
Join our Discord server to continue the discussion with us!
And don't forget to stop by our t-shirt store!
See all our video content on our YouTube page: