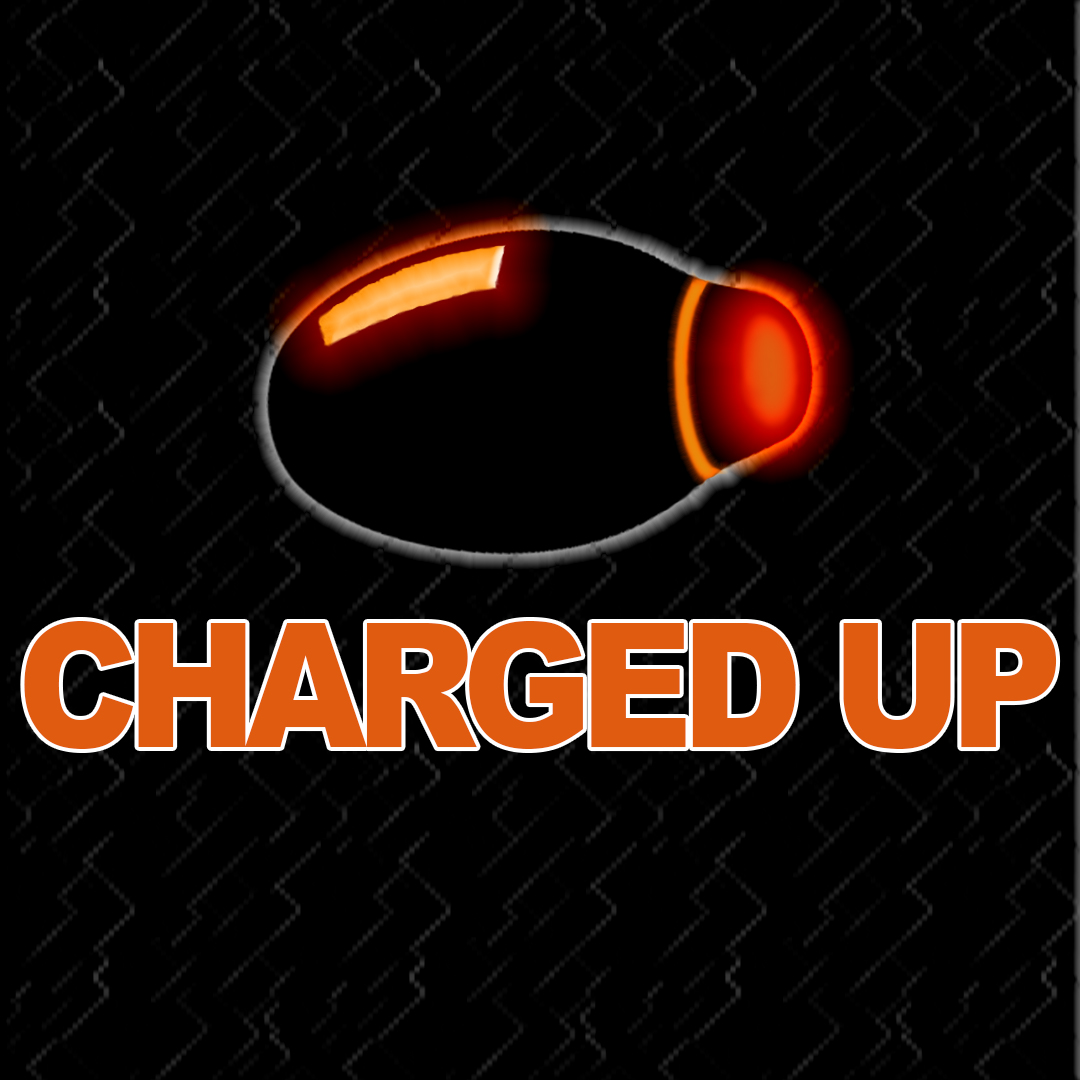 This week Justin and Ben are joined by their friend Luscious Seal to discuss new Amazon shows, Spider-Man casting news, updates about the Fox-Disney merger, and some absurd news about HBO's Watchmen show, among others.
Hosts:
Justin - @Zero_Score
Ben - @Marvelousiggy
Seal - @Luscious_Seal
Support us on Patreon at just the $1 tier to receive the shows at least 5 days early!
Join our Discord server to continue the discussion with us!
And don't forget to stop by our t-shirt store!
See all our video content on our YouTube page: