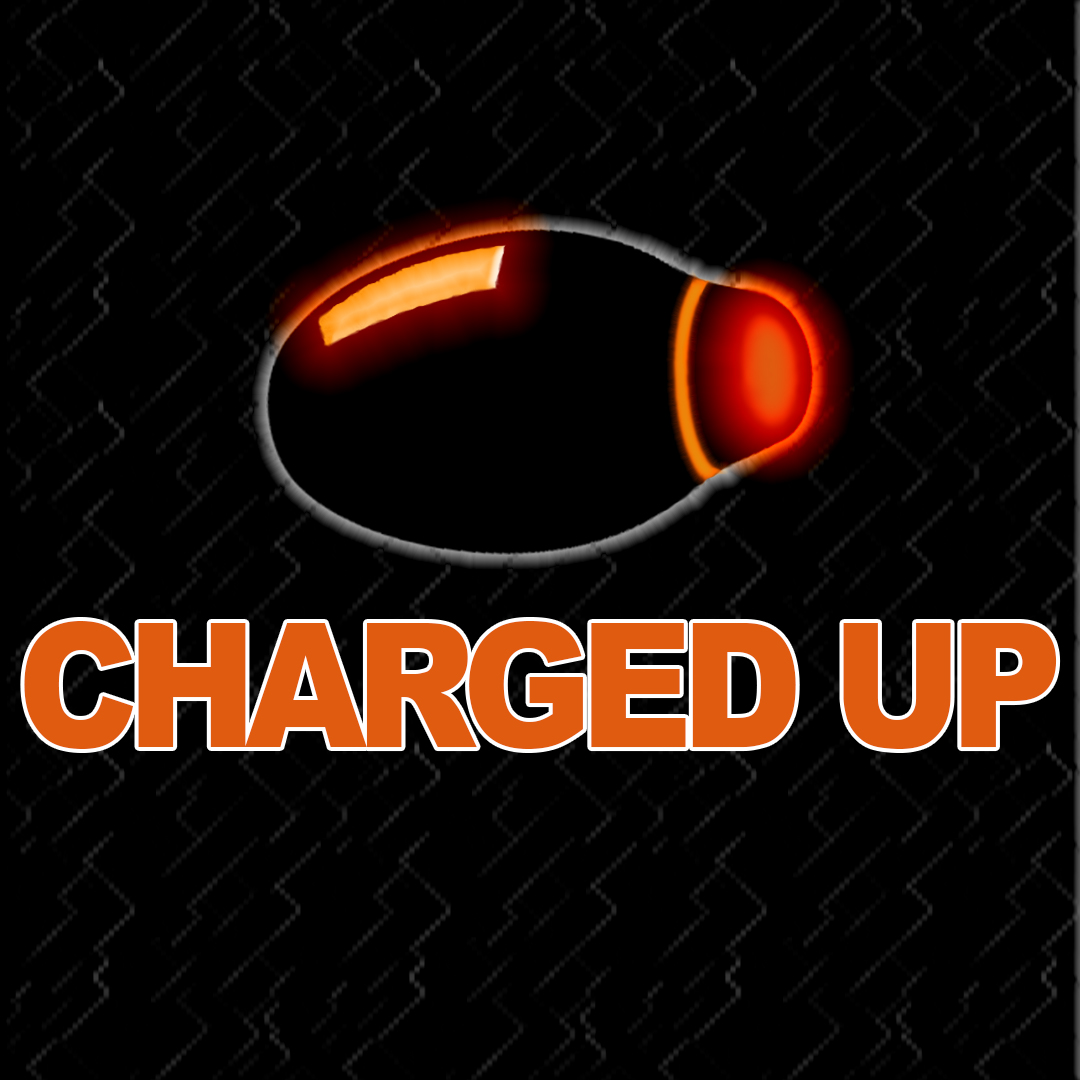 This week Justin and Ben head into the more serious side of show topics to discuss why just because we are entitled to the freedom of speech doesn't mean we should always exercise it...as well as discussing modern movie trailer culture and how studios should be better at their advertising.
Hosts:
Justin - @Zero_Score
Ben - @MarvelousIggy
You can also watch us record the show live at the $3 Patreon tier, or catch the video version on YouTube later! 
https://youtu.be/HrpVu-5F4s8
Support us on Patreon at just the $1 tier to receive the shows at least 5 days early! 
Join our Discord server to continue the discussion with us!